Address:
Houston
,
TX
,
77062
29° 34' 39.7524" N, 95° 8' 26.3076" W
Business/organization type:
What our organization offers:
Seasons in which we offer activities (select "All seasons" for all):
Ages for which our activities are most appropriate:
Kennedy Dance Theatre provides dance education and fitness classes for all ages (2-adult). It has summer camps for all levels of experience. Kennedy Dance also has its "Sparkle" Dance Boutique for all your dance and fitness apparel needs.
Kennedy Dance Theatre opened up as a performing arts studio in 1973 in Pasadena, Texas on a $200 investment. Director Mary Lee Kennedy wanted to establish a studio that could offer a comprehensive artistic experience with dance, musical theatre, performing arts classes and more. Although the studio has grown and changed over the years, it continues to be one of the most well known and premiere dance studios in the Clear Lake area, offering classes with a high standard of style, technique, and performance. We offer a professionally trained staff bringing quality dance education to over 700 students. There are more than 100 classes offered each week in ballet, tap, jazz, lyrical, hip hop, musical theatre and much more for ages 2 through adult.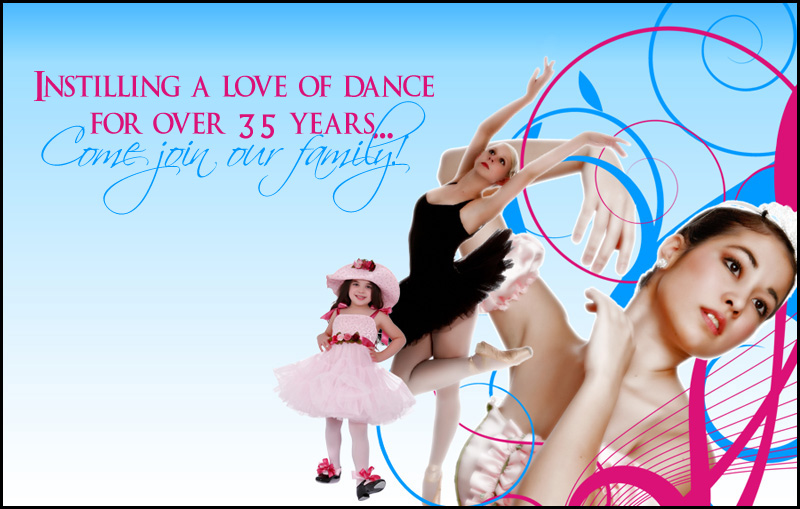 KDT is also dedicated to giving back to the community by performing for local events and organizations free of charge. Our Special Needs Program offers free dance classes to students with down syndrome, autism, and other developmental disabilities. Teachers and student assistants involved volunteer their time each week to help these students improve their motor skills, confidence, and socialization while having fun. Further, a free Christian liturgical class is also offered for ages 10 and up for those wishing to pursue dance as a ministry. One of our most important programs is our scholarship fund, which has been established to help students pursue their dreams in dance who otherwise could not afford instruction.
We have been featured on ABC 13 News, Fox 26 News, Great Day Houston, the Houston Chronicle, Change Magazine, Bay Area Houston Magazine and many more because of our dedication to dance, art, and the community. Our students have exciting opportunities to perform annually for the Rockets Halftime Show, League City Parade, "The Nutcracker," Space City Tap Fest, "Enchanted Evening" and many more concerts and shows. Come and visit our beautiful location with 5 state of the art dance studios, theatre style seating, and closed circuit TV! 
See more at: http://www.kennedydance.com/about-us/#sthash.X248n1Zs.dpuf
Arts: Performance, Dance, Deaf/Hearing Impaired, Exercise & Health, Gymnastics, Yoga, Arts and Crafts, Home Schooling, Religious, Special Needs, Cheerleading
Organization learning resources